SOCIAL RESPONSIBILITY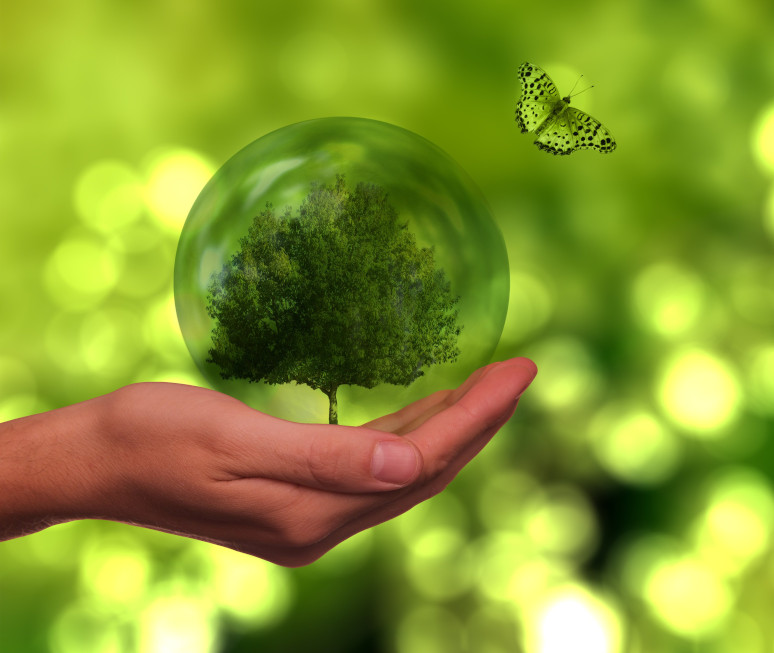 WE WORK WITH ENVIRONMENTAL AWARENESS AND SOCIAL SENSITIVITY
---
As Poyraz Poyraz Hazelnut Integrated INC., we aim at sustaining our activities with honesty and trust together with our employees, customers and suppliers. We create our policies with social responsibility and social awareness in our production facilities, and we work accordingly with the social standards. We invite our employees to the common understanding. We set our priorities on social responsibility and social development issues by considering what is best for our society and environment.
SUSTAINABLE AGRICULTURAL ACTIVITIES
---
We are constantly inspected every year according to UTZ / Rainforest standards, and we provide sustainable and traceable product supply to our customers with our agriculture program being run since 2015. In this context, we regularly reach our producers and provide training and support on sustainable agricultural activities from soil analysis to garden inspections, from the soil care to combating with child employment.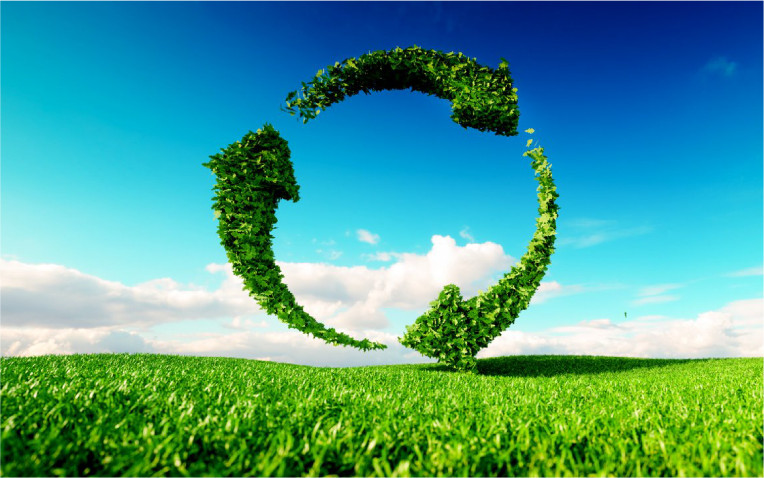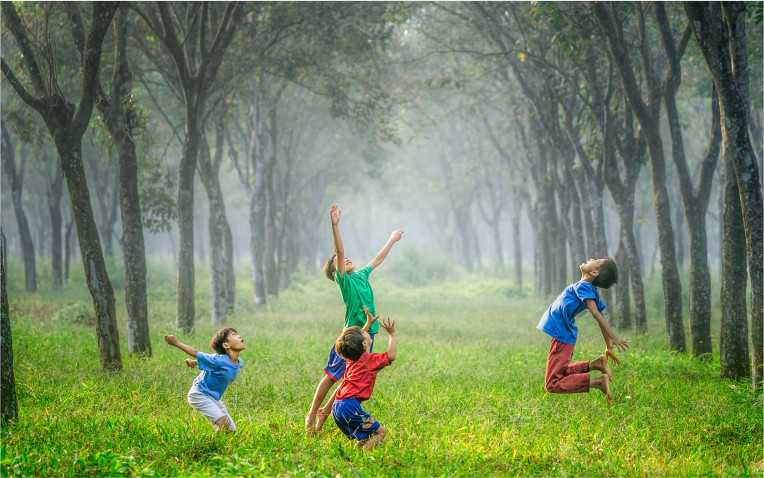 SMALL STEPS BIG FUTURES
---
We take responsibility for social development with our "Small Steps-Big Futures" project which we lead for the development of our region, to raise the life standards of farming workers and to combat with child employment in hazelnut farming.