OUR FACILITIES
INTEGRATED FACILITY EQUIPPED WITH MODERN TECHNOLOGY
---
The main production facilities and the headquarters of Poyraz Poyraz Hazelnut INC. have been located on a total area of 37.000 m² in Ordu, 17.500 m² of which is indoor space. Our facility is equipped with the latest technology, and consists of integrated production with 5.200 m² installed on indoor area and cracking units installed on 3.700 m² indoor space. In addition, there is 1.800 m2 of storage areas in the cracking unit and 5.000 m² of storage areas in the integrated production facility.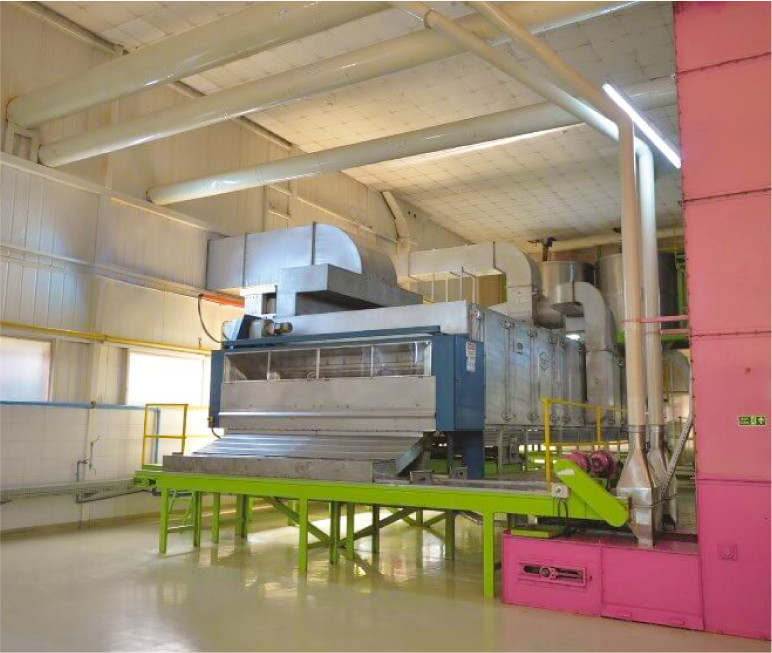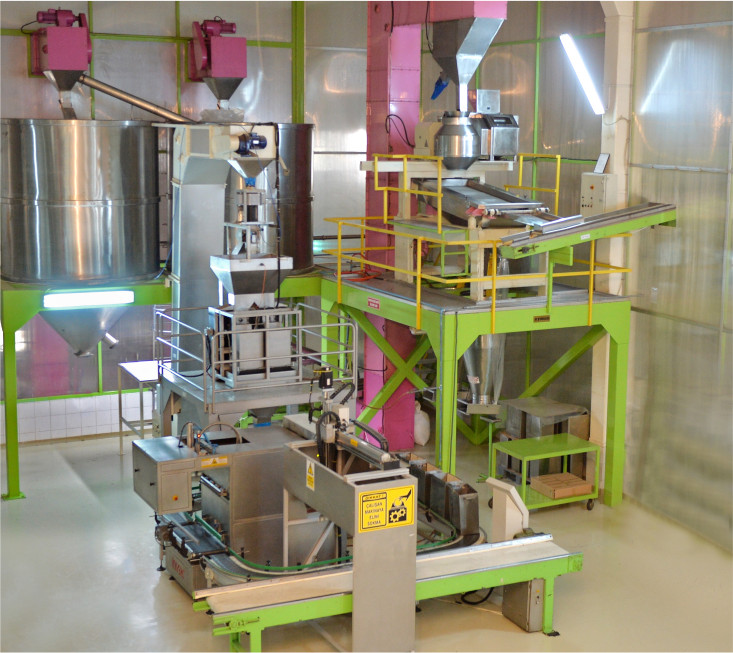 OUR PRODUCTION CAPACITY
---
Our cracking facility has the capacity to produce 24.000 tons/year of hazelnuts and our integrated factory, where processed hazelnut production takes place, has 36.300 tons/year of processed hazelnuts in addition to 16.000 tons/year of natural hazelnut, and it has a total production capacity of 52.300 tons/year of processed hazelnuts, including natural hazelnuts.
EUROPEAN and TSE STANDARDS
---
In our facilities equipped with modern electronics selection equipment and machines, in accordance with GMO (Good Manufacturing Practice) and HACCP (Hazard Analysis and Critical Control Point) principles, in a completely hygienic environment to European and TSE (Turkish Standards Institution) Standards, natural, roasted, blanched, chopped, sliced hazelnuts, hazelnut meal and hazelnut paste are produced according to customer specifications and standards. All of our products are packaged by automatic filling machines.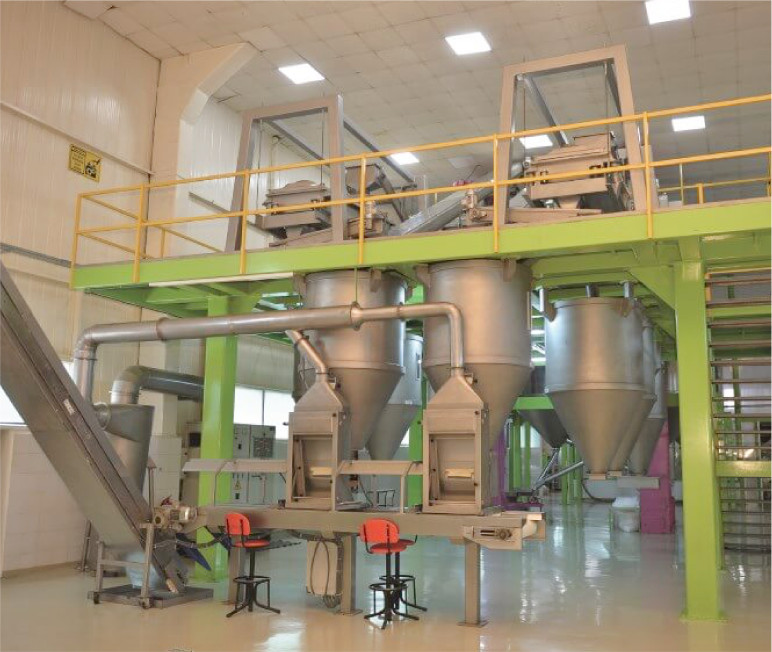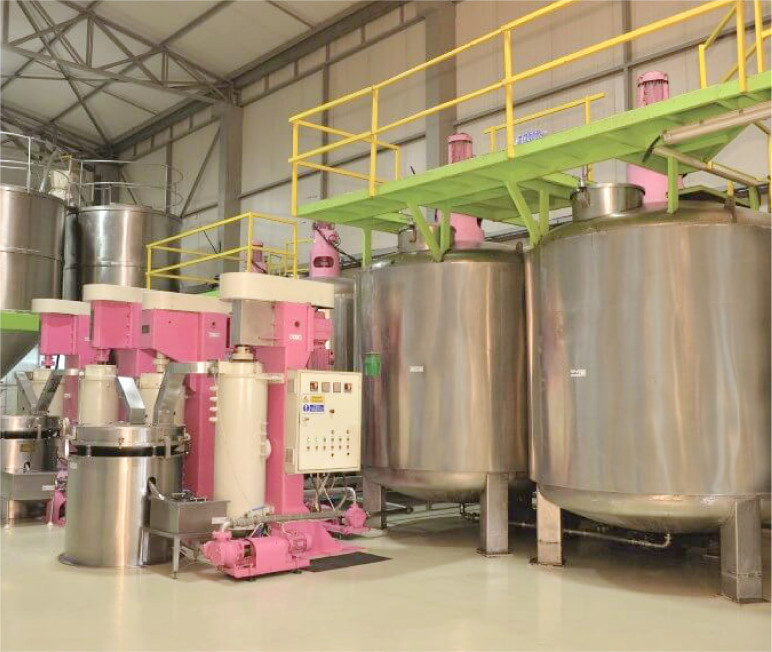 PRODUCTION LINES
---
In our integrated facility with modern technology, which continues to improve and develop day by day, Roasting machines with 6 tons/hour capacity, chopped hazelnut line that can produce hazelnuts in various sizes, sliced hazelnut line, hazelnut meal line and hazelnut paste line, electronic laser selectors, sortex selector, sieves metal detectors are available. Shelled hazelnuts and processed hazelnuts are produced with high efficiency and great care.