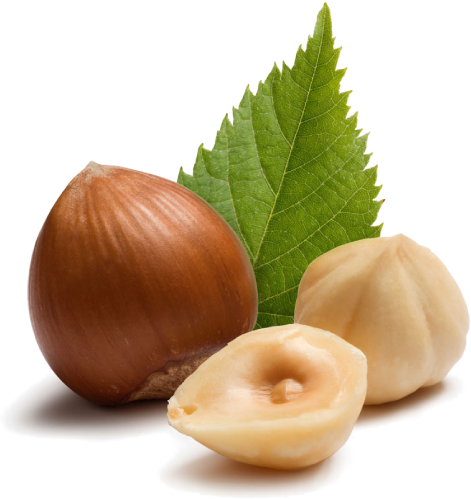 A PRODUCTION TRADITION
BLENDED TOGETHER WITH
CONTEMPORARY TECHNOLOGY
---
Poyraz Poyraz Hazelnut Integrated INC. supplies the hazelnut in its most natural and delicious form coming from the homeland of hazelnut, Black Sea Region, to the industrial and retail use in Turkey and across world by processing it carefully and with knowledge.
OUR FACILITIES
---
The main production facilities and headquarters of Poyraz Poyraz Hazelnut Integrated INC. have been located on a total area of 37.000 m² in Ordu, 17.500 m² of which is indoor space.
Our facility is equipped with the latest technology, and consists of integrated production unit with 5.200 m² indoor space in addition to the cracking units installed on 3.700 m² indoor space.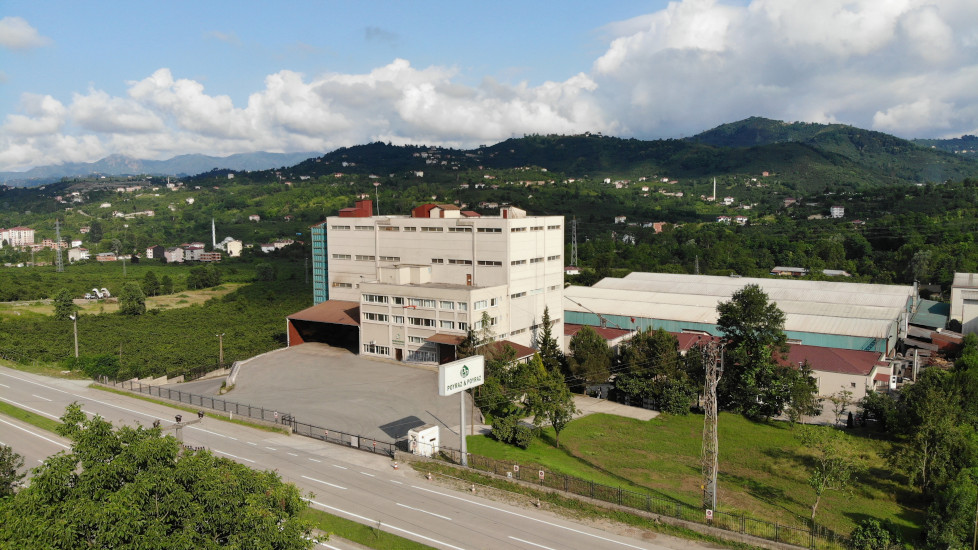 SOCIAL RESPONSIBILITY
---
We are constantly inspected every year according to UTZ / Rainforest standards, and we provide sustainable and traceable product supply to our customers with our agriculture program being run since 2015.
ABOUT HAZELNUT
---
Hazelnut (Corylus avellena L), which is one of the most common hard-shelled nuts being cultivated in the entire world, is grown under the specific climate conditions. It is also one of the most important agricultural products in our country, Turkey, by being the motherland of hazelnut.