QUALITY ASSURANCE & CONTROL
WE WORK FOR SECURE FOOD AND QUALIFIED PRODUCT
---
Considering our place in the food chain; our essential quality policy is to produce reliable, legal and qualified products with the best communication with our suppliers, customers and all corporation and institutions we are in contact with, to ensure that our employees are working in a place where they feel safe and their ethic and legal rights are protected, to protect our environment with the awareness of our responsibility to the environment, with our careful and compatible works with all legal obligations, to aim continuous customer satisfaction with educated employee and efficient organization, to improve the effectiveness of our food safety and quality management systems, to unconditionally obey to the conditions and to make it permanent.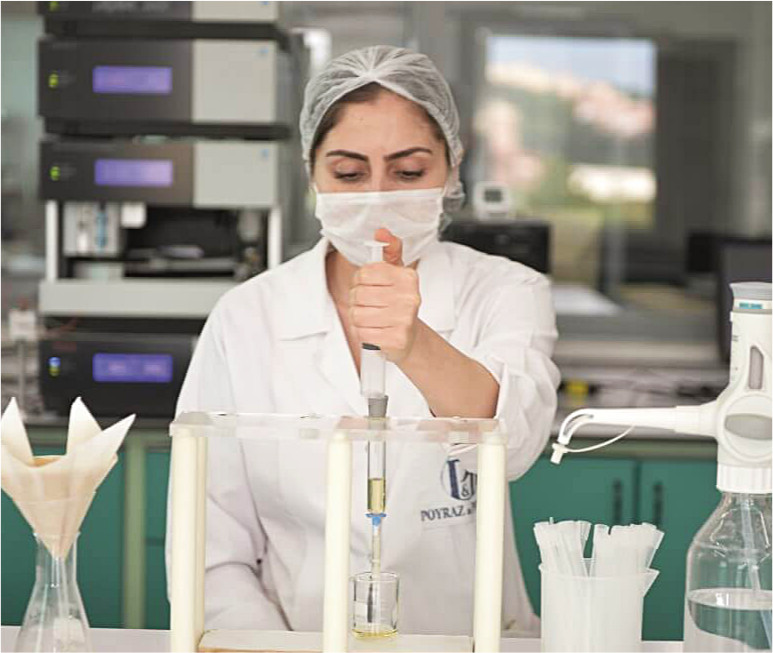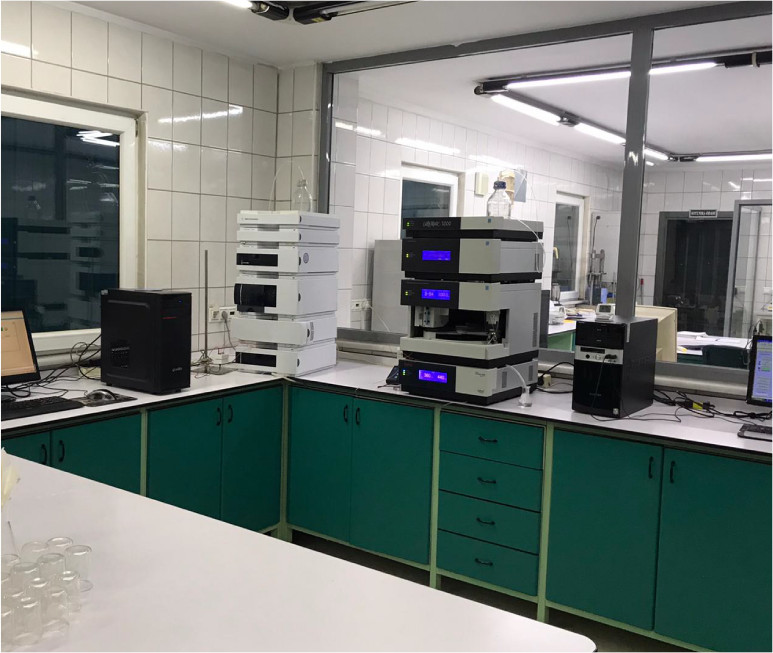 OUR LABORATORY
Poyraz Poyraz Hazelnut Integrated INC. quality control laboratory is one of the leading companies in the hazelnut sector in terms of both our experienced engineers and equipment, and is equipped with the ability of making all physical, chemical and microbiological analyzes that defines the quality criteria of refined and natural hazelnuts. It consists of 4 separate sections which are sample acceptance, physical and chemical analysis lab, microbiological analysis lab and aflatoxin lab.
All the analyzes that are required for production process accordingly to customer specifications, TSE hazelnut standards, EU standards are meticulously done in our laboratory and international services are provided. Our labs are subjected to all relevant phases of international competence tests regularly every year.
OUR CERTIFICATES